REST API Development
The key focus of REST API Development to provide secure channel to your applications from multiple data resources. At Equonix, we are experts in REST API development which ensure that safety with flexibility. We create a smart connect between global API resources, services and processes for unified functioning. With REST API, we take the evolution of your applications to a completely different level.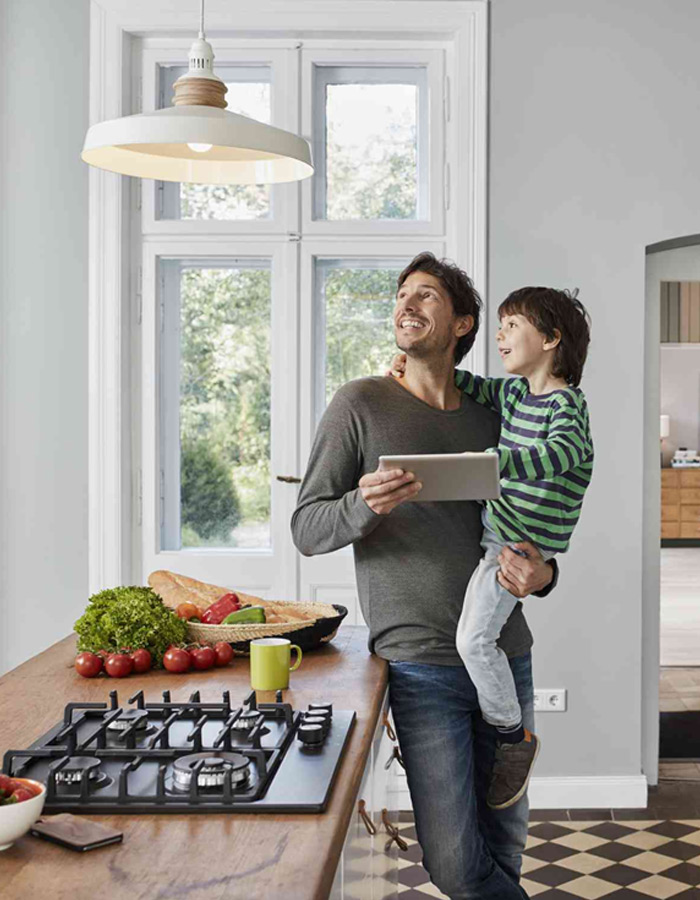 Advantages of Equonix REST API Services
We provide custom Application Programming Interface (API) solutions cover the development, integration, publishing, documentation, deployment, and continuous maintenance of APIs. We develop robust API architectures and security protocols, like custom key encryptions, access control dashboards, single sign-on and scalable caching proxies. We also engineer API call management platforms for throttling, logging, and authenticating API calls.
We develop innovative, We implement internal and external API development solutions that preemptively solve issues regarding communications, content, data sharing, business logic, and microservices. The APIs that we configure are compatible with all types of mobile devices, databases, search engines, and intranet systems.
We continuously emphasize best practices when it comes to networking and implementing API integrations. We add web service functionality and integrate disparate business systems with existing applications. We provide API integration services using popular platforms like MuleSoft's Anypoint, Funnel, Azure, Dell Boomi, and Jitterbit.
We develop web APIs and API as a Service (APIaaS). We provide HTTP/HTTPS, JSON, Java, XML, XHTML, EDI, AJAX, SOAP and REST API development services. We use Docker containers and HTTP/SOAP interfaces for executing API-based micro-services with custom business logic.
Our flexibility and dedication to the client ensure a superior custom-made and error-free product within a limited time frame.