Data Logging
With IoT and advanced data-logging techniques, Equonix has been at the forefront for providing products for next generation data logging. Our data logging comes as Standalone, PC based, Web based and Wireless. IoT products like sensors, microcontrollers, and wireless integrated circuits have helped us custom create impeccable, cost effective and highly efficient data loggers.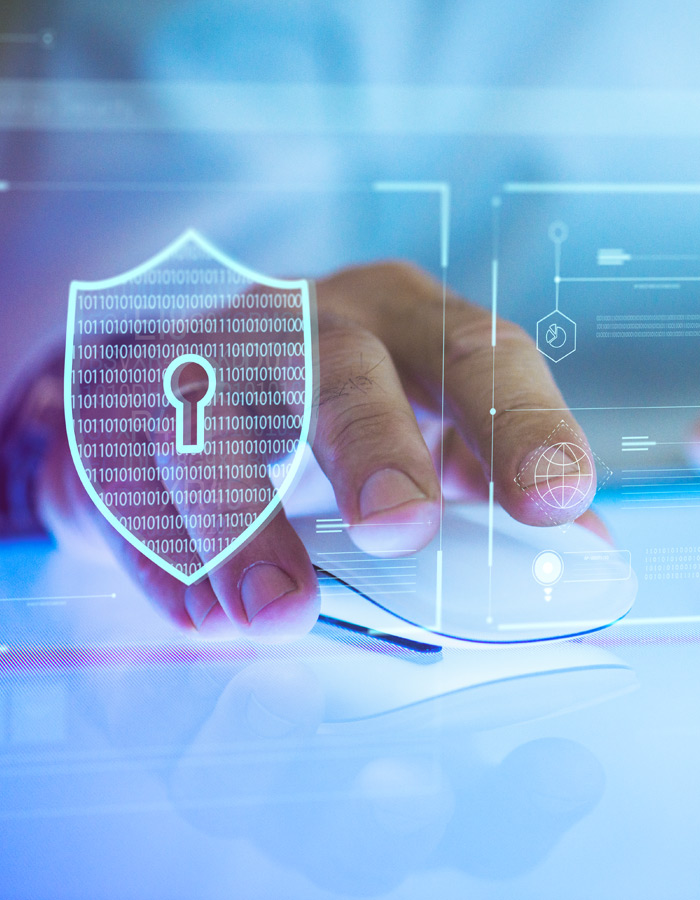 Advantages of Equonix Data Logging
With the most advanced techniques, we create data loggers which are easy to understand and simple to use and can be used by non engineers too.
We provide excellent documentation and data management in real time, alongwith carefully designed dashboards.
We help to provision, monitor and control your IoT entities securely, using rich server-side APIs. We help define relations between your devices, assets, customers or any other entities.
Our data loggers are designed to grow clients' businesses and convert data into valuable insights.
We create data loggers that improve operational efficiency, which can be turned into value, improvements, and substantial cost savings.